Enterprise Qcircle | Job and Business Worldwide
Be a Business Owner | eConsortium Partner Award and Reward
Select a Consortium Plan. The Plan allocates privileges and financial rewards. All participants are digitally connected to Qcircle and a Knowledge Domain to advance their competencies.
| Choice of Knowledge Domain. Apply to create a Digital Value Chain at the eConsortium based on your competency. Please read pre-qualification details before application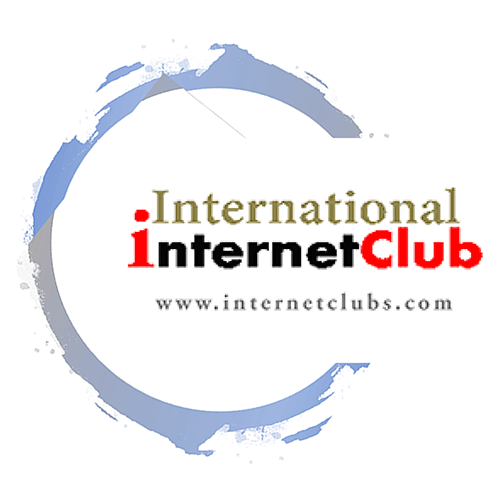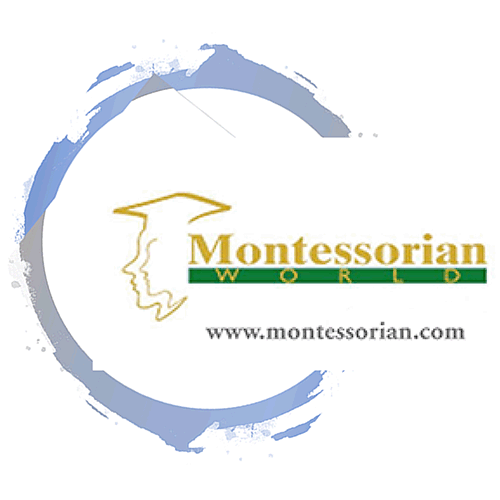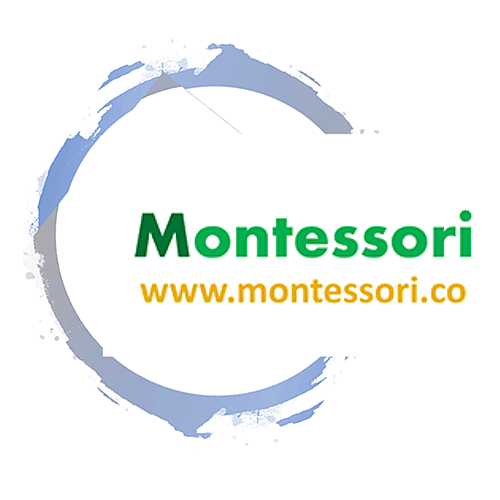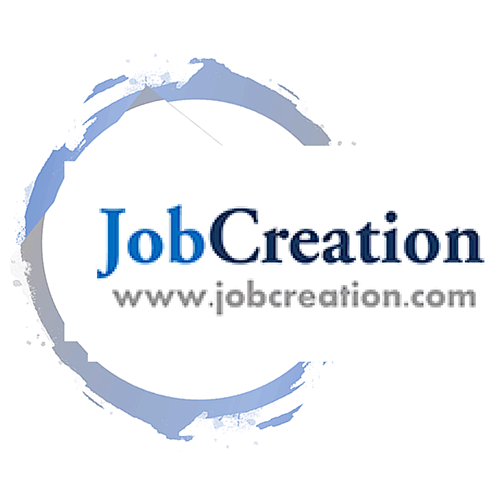 Set up a eCommerce Consortium Plan
 Job | Business Worldwide
Category 1 :  Get Started | Anywhere | Anytime
Be a Qualified Client User. Progress at own pace
eConsortium Partnership | Consortium Plan
.
Qualified Client User
Qualified Client User | Privileges and Reward
$120
One year Qualified Client User . Basic Plan
Get a Starters Plan. Our Job and Biz Advisor can guide you in your digital growth endeavour
Basic or Entrepreneurial Plus
Category 2 :  Affiliate Set-up for
immediate job and business
Flexible Job and Business Set-up Plan
Qualified Affiliate
Qualified Affiliate
Qualified Affiliate | Privileges and Reward
$360
One year Qualified Affiliate Plan
Professional Affiliate
Professional Affiliate
Professional Affiliate | Privileges and Reward
$480
One year Professional Affiliate Plan
Business Affiliate
Business Affiliate
Business Affiliate | Privileges and Reward
$1000
Setup + one year Business Affiliate Plan
Category 3 : Quick Business Affiliate Set up
with choice of specialisation
Develop your competencies and businesses with a specialty portfolio
Self actualisation of financial reward
Advance at your own place and pace
Ask your Qcircle Job | Biz Advisor
Professional Associate
Professional Associate
Professional Associate | Privileges and Reward
$3000
One year Professional Associate Plan
Corporate Host
Corporate Host
Corporate Host | Privileges and Reward
$4000
One year Corporate Host Plan
Global Partner
Global Partner
Global Partner| Privileges and Reward
$12,000
One year Global Partner Plan